Hey there everyone, your beloved sexy MILF, Lady Sonia is back again this week. And for this one she's sexier and more naughty then ever. For today this mature porn star would like to give you some special treatment. She intends to show off her body and tease you with her incredibly alluring curves. And you can bet that she knows what to do guys, so just sit back and watch her put on her show for today. As the thing starts she tells you that her husband's away on a trip but she;d really fancy giving some lucky guy a hand job, and that seems to be you.
Sadly she knows that the camera's between you and her and it's like a whole world separating you but she still wants to make this special. So she decides to do an awesome strip show instead. Well even though you won't be able to get your hand job from her you still get to see her reveal her incredible body for your viewing pleasure. So without further due, sit back, relax and watch Sonia as she undresses from her clothes to show off those amazing tits that she's so proud of. And she should be, they're absolutely perfect. Enjoy guys and see you next week! If you wanna see another busty milf showing off her impressive curves, check out the http://www.kellymadison.me/ blog and have fun with Kelly!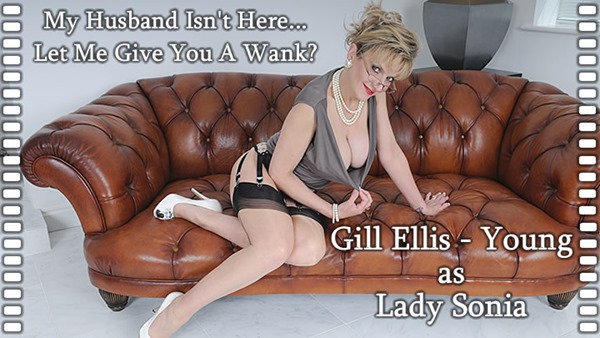 Watch here horny Sonia revealing her impressive knockers!